Produced for The Shakespeare Club by Tanya Danforth
Production Stage Manager – Annette Arce
Musical Director / Conductor
Steven Applegate
Choreography and Musical Staging
Rikki Lugo
Directed by
Bill Shaw
Proceeds to benefit our Scholarship Fund for Pasadena Unified Schools
Saturday, March 23, 2013 – 8:00pm
Sunday, March 24, 2013 – 2:00pm
San Gabriel Mission Playhouse
320 S. Mission Drive
San Gabriel, CA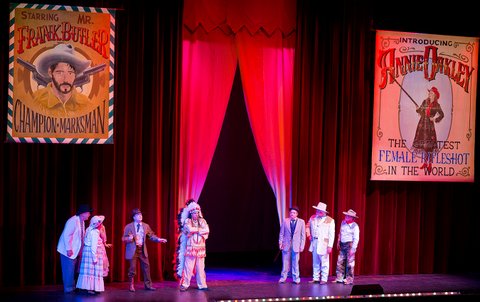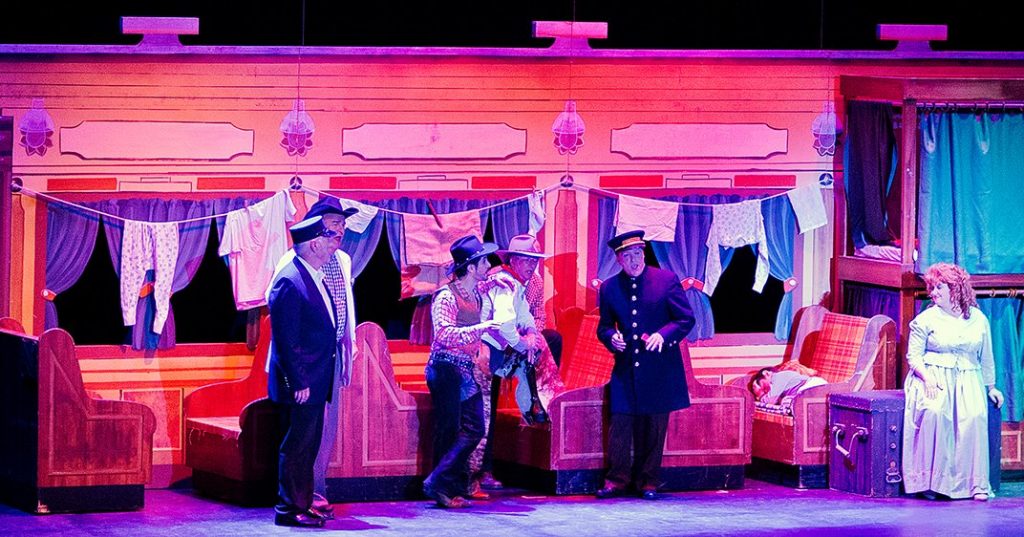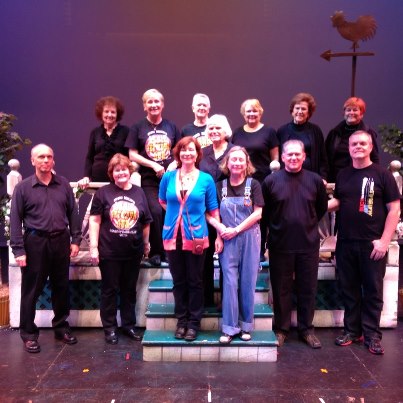 The Shakespeare Club of Pasadena will return to the "big" stage at the San Gabriel Mission Playhouse with the much-loved musical, Irving Berlin's "Annie Get Your Gun," March 23rd and 24th, 2013. The benefit production will feature a live orchestra, beautiful sets and costumes and an exciting talented cast of Club members and volunteer friends.
In keeping with our Mission Statement of "providing cultural enrichment and philanthropic support to the community", the Shakespeare Club will once again be donating net proceeds to their Scholarship Fund for graduating seniors in the Pasadena Unified School District. Each year a check is presented to four carefully selected graduating seniors in preparation for college. The Shakespeare League, which has now joined its parent organization the Shakespeare Club, has had a long history (over 60 years!) of presenting full scale Broadway Musicals and donating the net proceeds to many local charities.
The Shakespeare Club, organized in 1888, has the honor of being the oldest Women's Club in Southern California. We have owned and maintained our lovely Italian Villa on South Grand Avenue in Pasadena since 1972, where meetings and events take place. We are seeking new members and would like to invite women of all ages to join. The Shakespeare Club Villa located at 171 South Grand Avenue, Pasadena, CA. Please join us for great times!