The Membership Committee hosts the annual Wine and Cheese Party In September, an event that heads up the beginning of the official Shakespeare Season. Each year a wine region from someplace in the world is featured offering wine and cheese and a light buffet of foods from the region. This lovely party on the terrace offers prospective members a chance to meet our members and learn more about membership in the club.
The Vice-President is responsible for two elegant events each year. First the Annual Leadership Luncheon, held in October, honors the past presidents of The Shakespeare Club for their strong leadership which has guided the club up to the present day.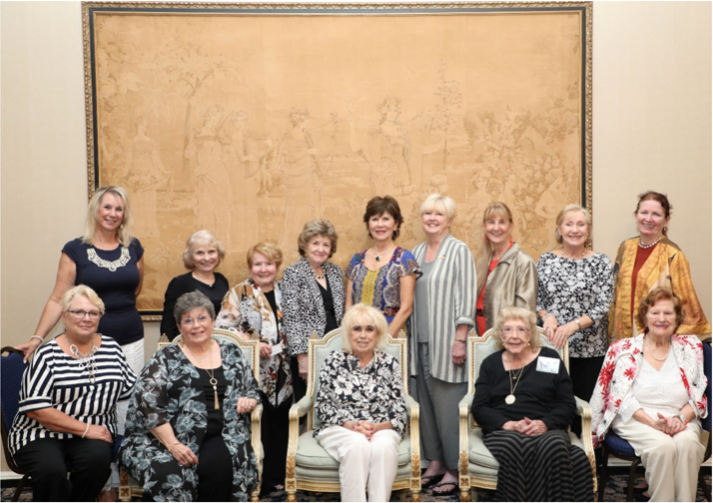 The Rose Queen Luncheon has been held on the first Tuesday of February since 1954. It is the last official appearance of the Rose Queen and Royal Court each year.
The Philanthropy Committee host two important luncheons each year: The Shakespeare Club Fashion Show and its attendant Boutique, raising money for scholarships for Pasadena High School students. This lovely luncheon is held in the spring.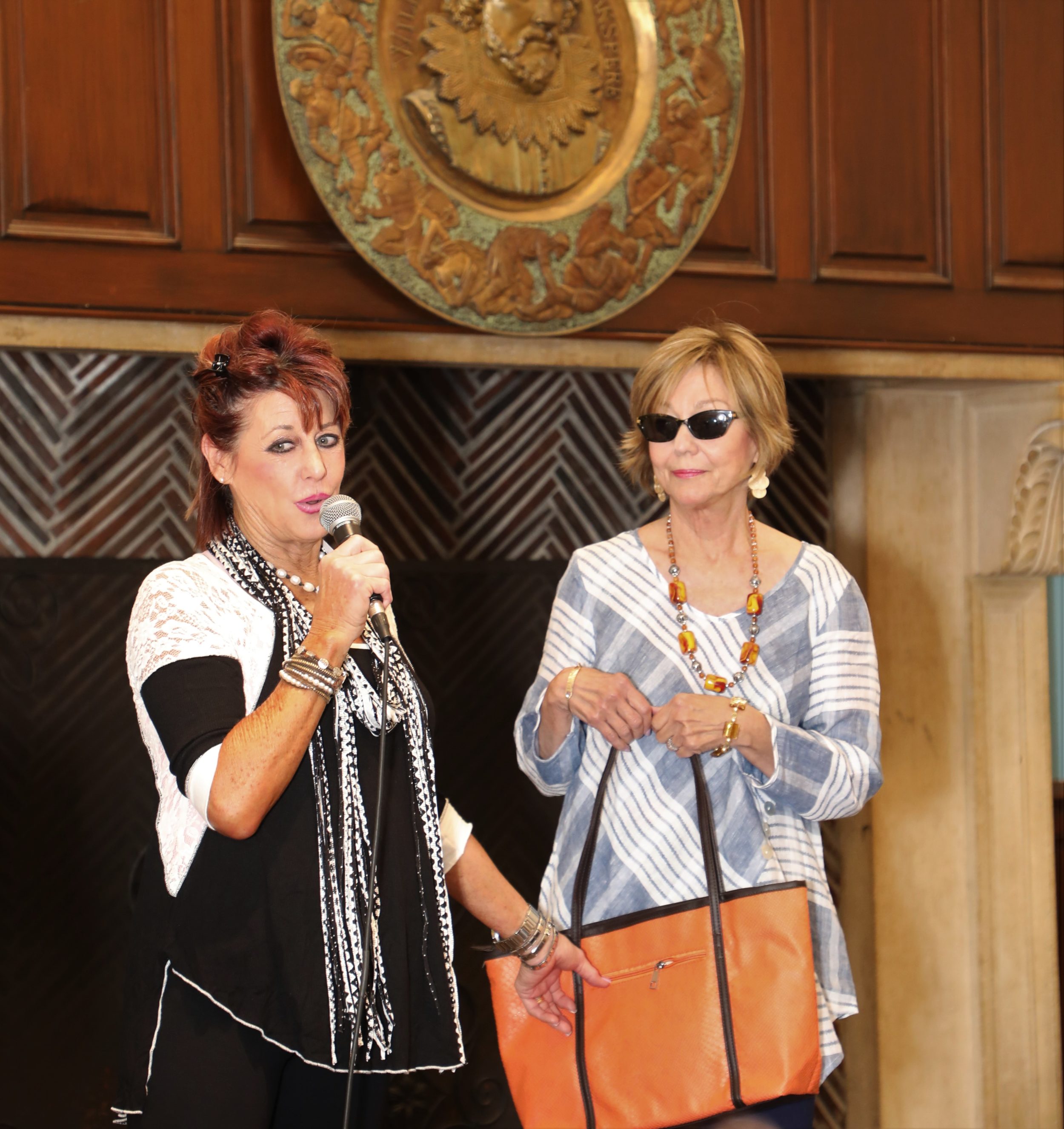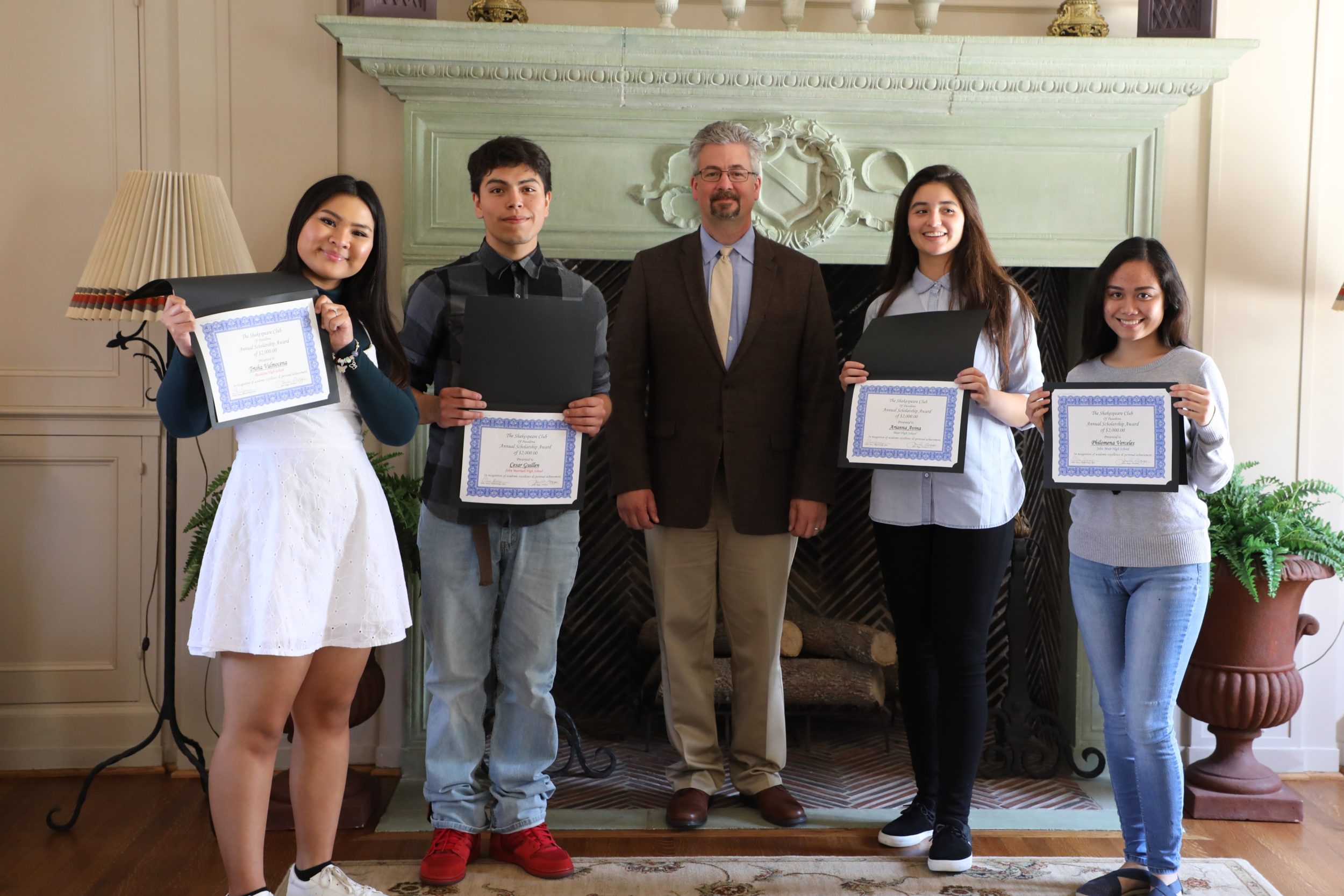 The Scholarship Award Luncheon, held in May, honors the scholarship winners, their families and representatives from their schools.